Last Updated on December 31, 2020 by Emma @ Making and Saving Money
Thinking about retirement and planning for it can be difficult in our younger years; it can feel so far off. However, the sooner you devise a retirement plan, the longer any money that you invest has to grow and feel the benefits of compound interest. But how do you know if you are on track? A 'when can I retire' calculator could be just what you need to check on your progress.
This post may contain affiliate links. If you decide to use them, my blog may earn a small commission at no additional cost to you, which helps to fund more helpful articles for you to enjoy. Find out more in my Affiliate Disclosure. Nothing in this article constitutes financial, or other, advice. These are my views and the results of years of research, testing and learning. When you're investing, the value of your investments can increase and decrease so you may end up receiving less than you invested.
---
Tools to calculate your retirement income
The following pension calculator links will help you to determine the retirement age and retirement income that you are on track for:
The Money Advice Service offers a useful pension calculator tool which covers the following:
Details of your state pension age and likely state pension earnings
The option to specify your target age to leave the workforce
Your target income for retirement based on the lifestyle you want to have – this involves estimating the expenses you will need to run your home, such as living costs and any ongoing debt and mortgage obligations
A consolidation of income from across multiple pension pots and other sources
A forecast of your expected retirement income based on your current investments
Identification of any gap between your desired future income and your current financial contributions.
If you are part of a couple, then you can complete the exercise together to estimate your joint retirement income.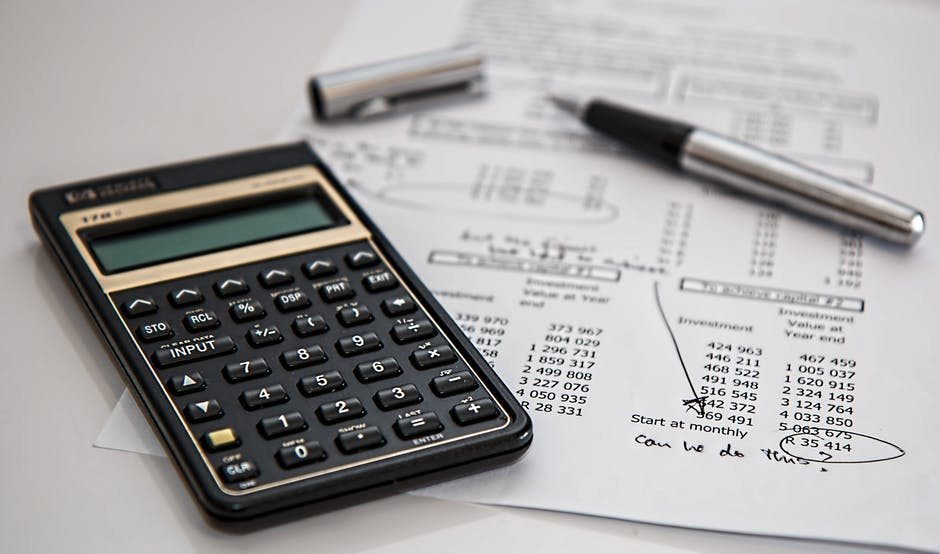 Money expert Chris Hogan gives the following explanation of the tool, "R:IQ stands for Retire Inspired Quotient. The R:IQ is an assessment tool that helps you see where you are today, dream of where you want to go in retirement and make a plan to get there."
This tool works in dollars. I used it for pounds simply by completing the forms as if it was GBP-based and read the output as figures in pounds. The same applies for other currencies. You'll need an email address to sign up to use the tool and to receive your results.
Which have a tool on their website that enables you to calculate your state pension age. You just need to specify your date of birth and whether you are male or female.
You'll receive a notice at around four months before you reach state pension retirement age with details of how to claim your state pension.
The Pension Bee calculator allows you to set an income goal for retirement, based on your ideal lifestyle. It then prompts you to input your ideal retirement age and current pension savings to see how far on or off track you are to reach your target pension pot.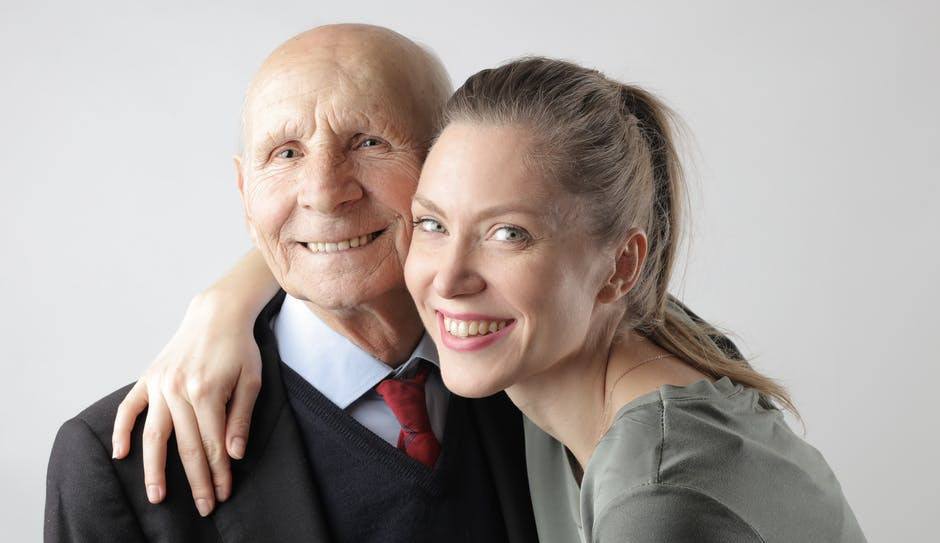 Tools to calculate what you will earn from the state pension (in the UK)
You can calculate your state pension age on the Government website at check your state pension age.
You can also check your state pension forecast to estimate how much state pensions are likely to pay out by the age you are due to retire. Receiving the full state pension depends upon making full national insurance contributions before reaching state pension age. The Government site contains information about the state pension rules and support available.
At what age can a man and a woman retire in the UK?
For people approaching retirement in the UK, the current state pension age for men and women is 66, but this is likely to increase in the future due to the longer average life expectancy of UK citizens.
However, you can retire earlier than this if you have other sources of income that you can access before the state pension age. For example, many workplace pensions allow you to retire from age 55. You also have more flexibility if you invest in ISAs, index funds and potentially property, to generate an income or a lump-sum for your retirement.
The current state pension is only £175.20, which many people would struggle to live on and maintain a lifestyle that they are happy with. For that reason, it's wise not to just rely on the state for your retirement income. As life expectancy in the UK increases, there will be increasing strains on state-provided pensions, which is why the Government have mandated employers to provide workplace pensions for their employees.
Conclusion: with retirement planning, it's best to be proactive
Using retirement calculators is an excellent way to monitor whether you are in track with the amount you need to save based on the age you would like to retire. If you are off track, then you can increase your pension contributions to boost your pension pot, or use another form of saving for retirement, such as real estate or index funds. It's beneficial to work with a financial adviser who can help you to optimise your finances based on tax benefits and your attitude to risk.
The state pension is under increasing strain due to our ageing population, so it's wise to have other forms of income available in time for the age you wish to retire.
If you would like to retire early, especially in the years before age 55, then you will not be able to access your state pension or a workplace pension to fund this. You may enjoy reading about how people in the FIRE Community (Financial Independence Retire Early) achieve this.
---
Frequently Asked Questions
What is the current state pension age?
The current state pension age is 66, but this is projected to rise to 67 by 2028.
Are savings or investments better for funding later life?
Savings accounts typically attract a low rate of interest. For this reason, pensions include investments in the stock market, which over the longer term, has returned a higher value to investors than savings accounts. The earlier you start investing for later life, then the longer your investments have to grow and benefit from compound interest.
It's helpful to work with a financial adviser with experience in pension schemes and investing. A professional can advise you on the rules, and support you to find the most appropriate financial strategy for your circumstances.
---
If you enjoyed this article, you might also like:
How Much Do I Need to Have Saved For Retirement?
What is the FIRE Financial Movement?