Last Updated on October 22, 2020 by Emma @ Making and Saving Money
Scams are prevalent online today, and the best way to protect yourself is to do your research before you click on a dubious link or take an online action. In this article, we'll cover the top ten ways that you can prevent being scammed online.
Disclaimer: This article may contain affiliate links. If you decide to use them, my blog may earn a small commission at no additional cost to you, which helps to fund more helpful articles for you to enjoy. Nothing in this article constitutes financial, or other, advice. These are my views and the results of years of research, testing and learning.
---
How to Prevent Being Scammed Online
While it's impossible to 100% protect yourself from the reach of fraudsters, the following ten steps will help to minimise the risks of your information and money falling into the wrong hands.
Be Cautious of Contact Out of the Blue
If you receive contact out of the blue, especially for an irresistible offer, then be cautious. Search online for credible sources of information about any companies that contact you and look out for feedback that is available on independent customer review sites such as Trustpilot. A company can manipulate their reviews on these sites by paying people to post positive feedback; however, they can give you an additional data point alongside other information.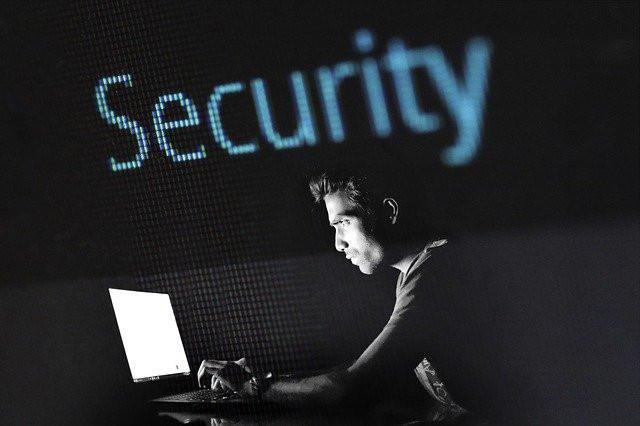 Use Cards Over Cash
As long as you use your cards responsibly, you will get more financial protection when you use a credit or debit card to make a purchase than if you use cash, because there will be an electronic audit trail of your activity.
Keep Your Virus and Malware Protection Up-To-Date
A good virus protection programme will protect your devices if you try to navigate to a malicious site or try to download an infected document. Download all the updates for your software so that you always have the highest level of protection against the latest risks.
Think Before Sharing Your Data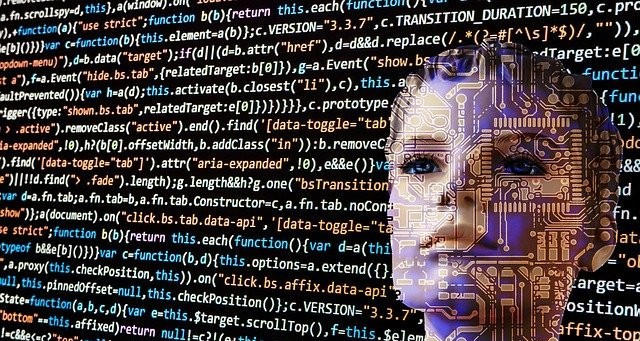 A fraudster who has your personal data can do a lot more damage than one who is guessing when they try to impersonate you.
If you receive a call out of the blue from 'your bank' asking you to confirm your personal data do not give this information out unless you are certain it is your bank calling. This way of getting your data from a phone call is known as vishing. It is a common method that fraudsters like to use because people are used to having to confirm their data before having conversations with organisations that hold sensitive data about them.
Remember that if you are in any doubt, end the call or do not reply to the email. Instead, call the organisation on a number that you know is legitimate rather than one supplied in the email or during the phonecall.
Be Skeptical of False Urgency
One of the tell-tale signs of a scam is when someone puts you under pressure to take action, such as providing information in a short amount of time. Fraudsters use this urgency to stop you from thinking things through and doing your research. They normally incentivise you by offering a 'too good to be true' reward for taking action now.
Look For Spelling Errors and Unprofessional Sources
You can sometimes spot fraudulent emails and websites with the following tips:
Look for spelling mistakes
Be cautious of unprofessional formatting
Watch out for anything that feels off as you read the message
Click on the name of the sender to see the actual email address, and check it is one you recognise. Quite often fraudsters will use one that looks similar to a legitimate address, but is not the same.
Hover over links without clicking on them to get a sense of where the communication is trying to direct you.
Listen to Your Gut
Quite often, when you are at risk of being scammed, you will have some intuition or a gut feeling that something is off. The fraudster may be very persuasive and distract you from listening to your instincts. End any call where you feel under pressure to make a decision, and you sense that that something is off. Then take a moment to collect your thoughts and do your research, perhaps getting a second opinion from a trusted friend, partner or professional.
Use Strong Passwords and Don't Reuse Them
It can be very challenging to keep on top of all the passwords for the various online systems that we use now. However, it's critical not to use passwords that criminals can guess easily. Fraudsters are very skilled at compromising online accounts. If you then use the same password across multiple sites, then your chances of being hacked raise many times over.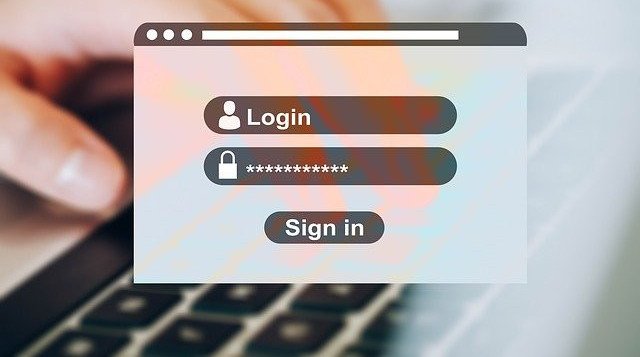 The best passwords do not contain a recognisable name or date. They are a combination of upper and lowercase letters, numbers and symbols in no meaningful pattern. Many websites now offer two-factor authentication, which means you login in with a combination of a password and a code that you access from your email account or a text message, which increases the security.
If you are struggling to set unique passwords and to remember them, then consider using a trustworthy password generation and storage solution.
Keep Your Online Profiles Secure
Scammers can learn a lot about people by accessing information that is publicly accessible on the internet. You can reduce the risks by only accepting connection requests on social media sites from people that you know and by keeping your privacy settings at a high level.
Check Messages From Connections That Seem Odd
People understandably are more likely to trust a message that they receive from a known connection than a stranger. That means hackers who manage to access a social media profile will often send messages to the individual's contacts. The fraudster may ask the connection to transfer money, due to their friend being in a challenging situation somewhere without access to cash.
To avoid falling victim to this type of scam, look carefully at any messages that seem unusual. If your find has been hacked, you may see signs such as strange language or sentence structures, that show it is not from your friend. To be sure, call him or her to validate if they sent the message and to alert them to the hack.
---
What to do if the Worst Happens
Even if we make efforts to protect ourselves fully, sometimes the worst can happen, and we can find ourselves the victim of an online hacker. If this happens to you, take the following steps as soon as possible.
Alert the Police
If the online scam involves a crime, then you should inform the police immediately. In this UK, you can do this by contacting Action Fraud on 0300 123 2040, or report the scam on its website.
Inform Your Bank
If you suspect that your banking details are compromised, then call your financial providers immediately so they can put a stop on the affected card, or add extra authorisation processes to your accounts.
Check your bank statements to identify any unusual activity and report it.
Don't Fall For Follow-Up Scams
Scammers will often get in touch again after an initial scam to try to get more money or data out of you. Be vigilant for this. Their contact does not mean the initial contact was legitimate, even if it contains information that feels reassuring about your first interaction. For example, they may provide an update on your 'investment' and encourage you to send them more money as it is performing so well.
Seek Additional Support From Consumer Advice Organisations
Most countries have organisations designed to support individuals who find themselves in challenging situations such as online fraud. In the UK, the Citizen's Advice Bureau has a wealth of information to help the victims of scams.
---
Do You Have Experience of Dealing With Online Scams?
What have been your experiences of online scams?
Do you have any top tips for avoiding online scams?